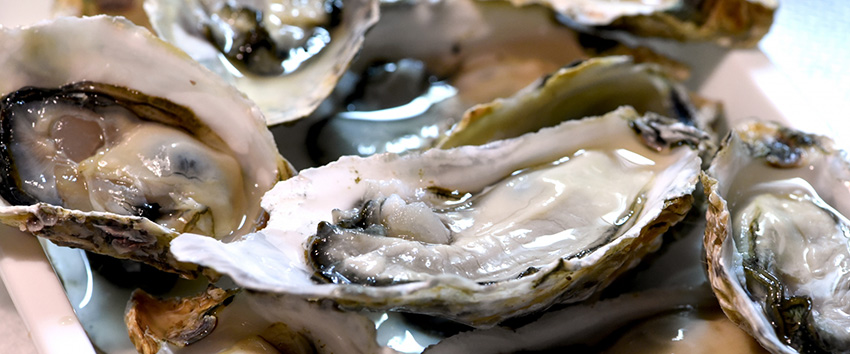 If you love seafood and nature, the town of Ogatsu is an ideal place to visit.
Ogatsu town is located along the Sanriku coastline, it is known as one of Japan's most famous and productive fishing ports.
Sanriku's coastline helped inspire those iconic Japanese paintings where the steep mountain side meets the sea with its many coves and inlets.
Ogatsu Bay
The breath-taking scenery of the Sanriku coastline with its scallop and oyster farming rafts dotting its bays, help transport you to a slower time.
Each season brings own tasty treasure, which can be enjoyed in a variety of ways unique to Japan's culinary artistry.
The key to Ogatsu bay's rich and abundant seafood are the many springs dotted along bay's floor.
This helps stabilize the temperature and create a nutrient rich environment.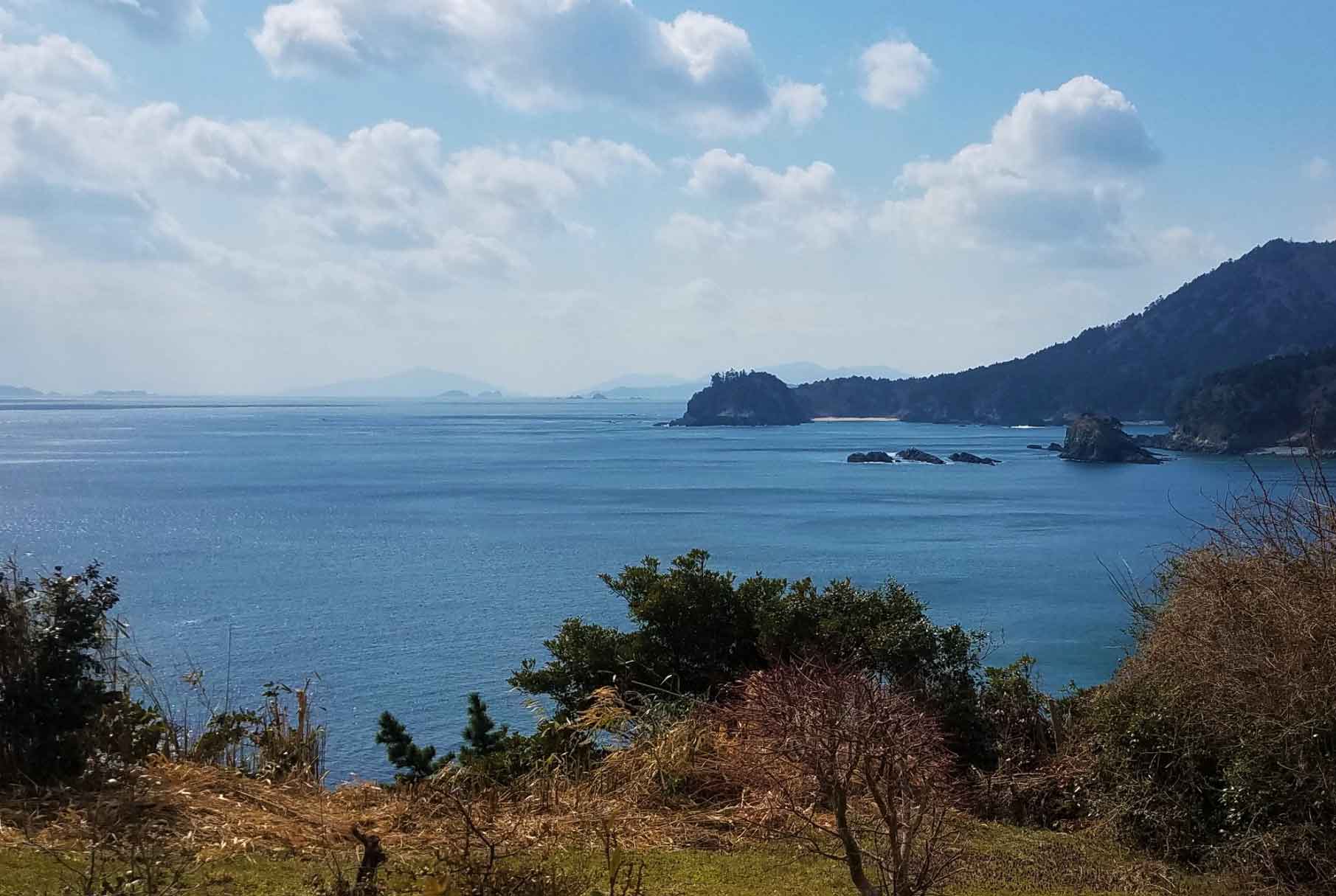 Scallop
If you are a Scallop Lover, you are going to want to mark Ogastu town's Scallop Festival on your calendar.
It happens around October or November…please check this website for details.
Many from all over Japan attend this festival and it is very popular with the locals.
During this festival you can experience scallop picking, fresh scallop BBQ, scallop rice and other delightful scallop inspired morsels.
There is also live music and many fun events that you can enjoy.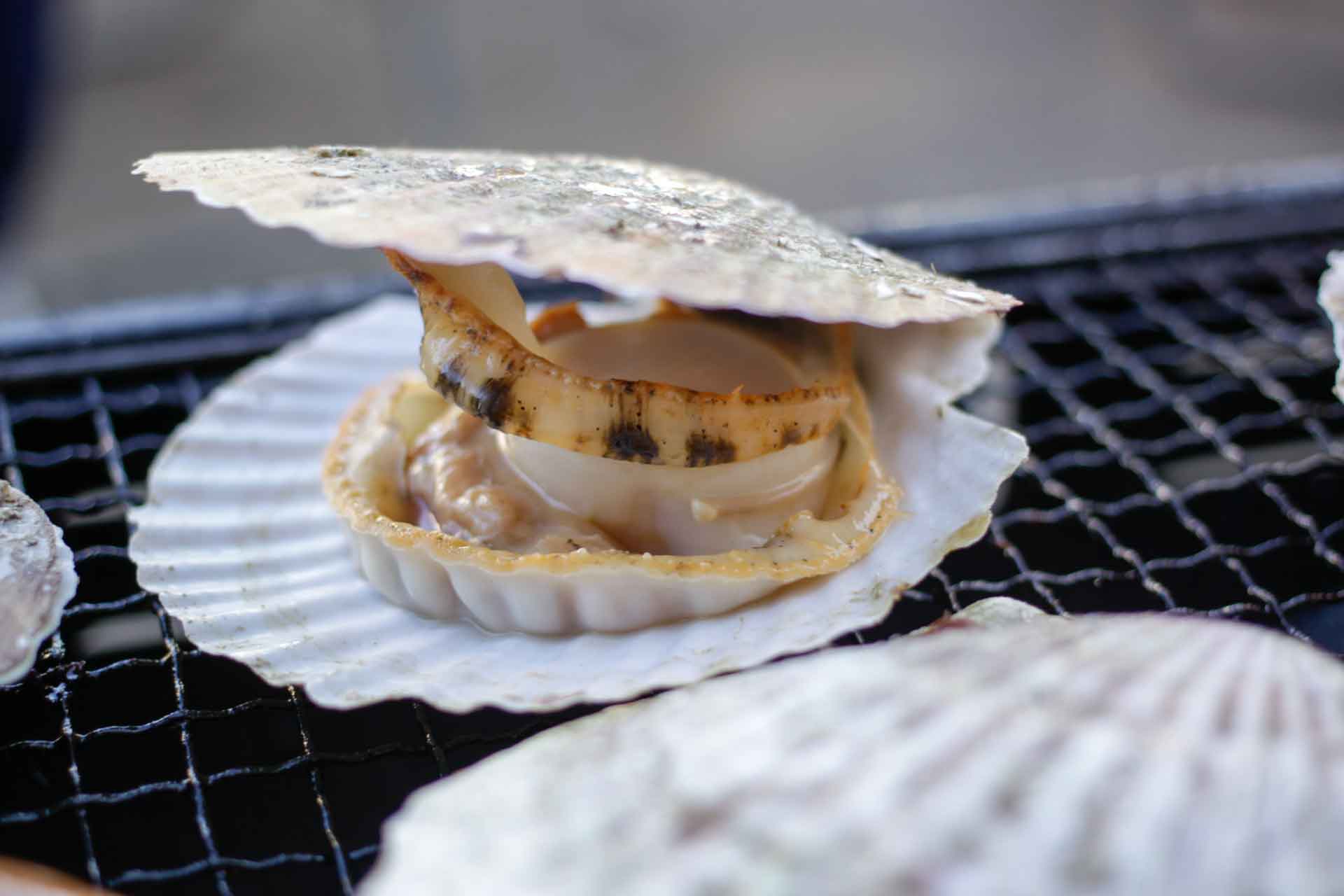 Sea Urchins
One of the other sea treasures of Ogatsu bay is its high-quality sea urchins.
These Kitamurasaki sea urchins are known for their fruity sweet taste and accompanying fresh scent of the sea. The main harvesting season is in June and July.
There is also a festival where you can enjoy these sweet sea urchins in a variety of delicious ways with many shops and vendors bringing real passion to create their own unique sea urchin dishes.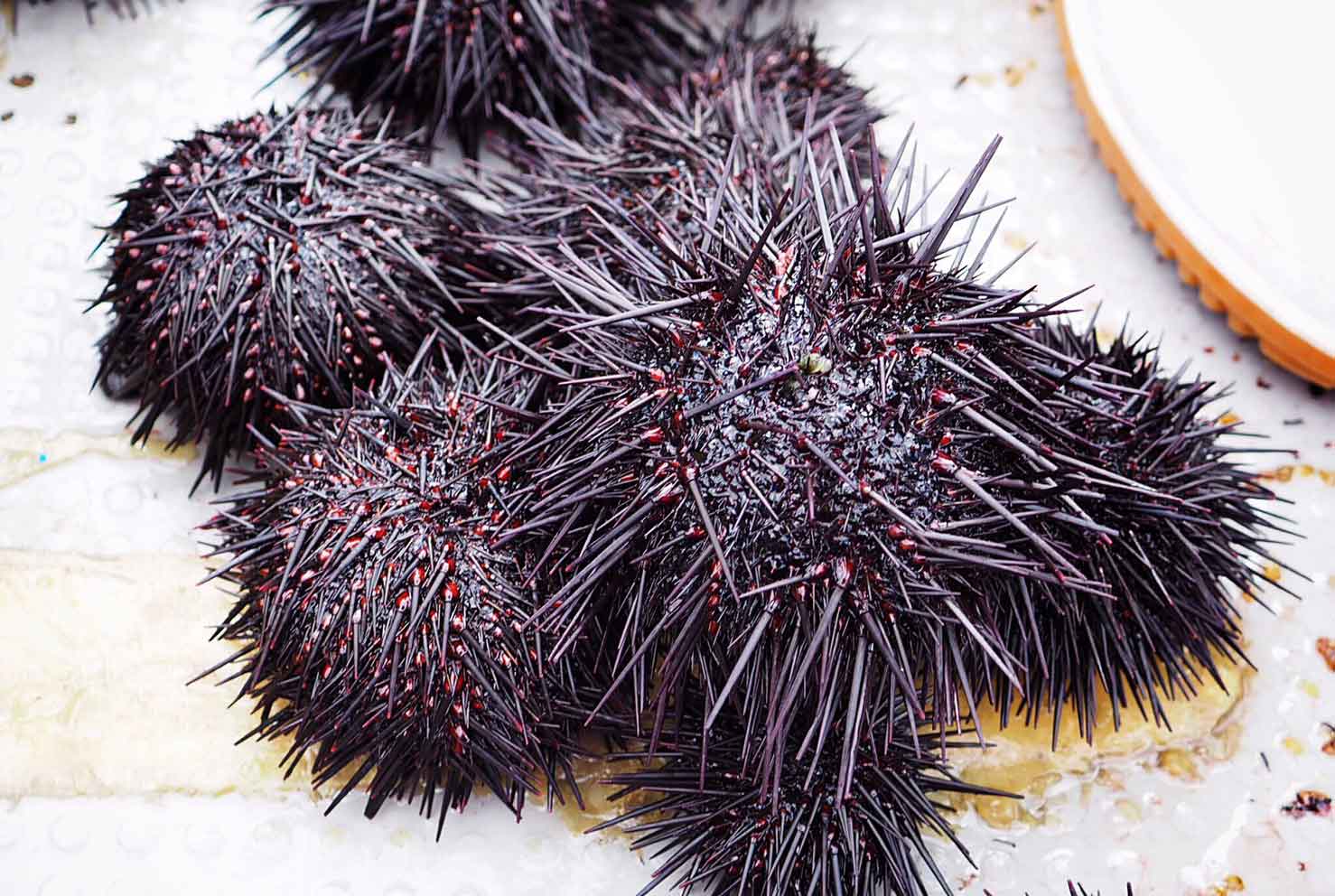 Oyster
Not to be overshadowed by its festival having brethren, Ogatsu bay's nutrient rich waters are home to some of Japan's tastiest Oysters.
The oysters here will linger fondly in your memory urging your return.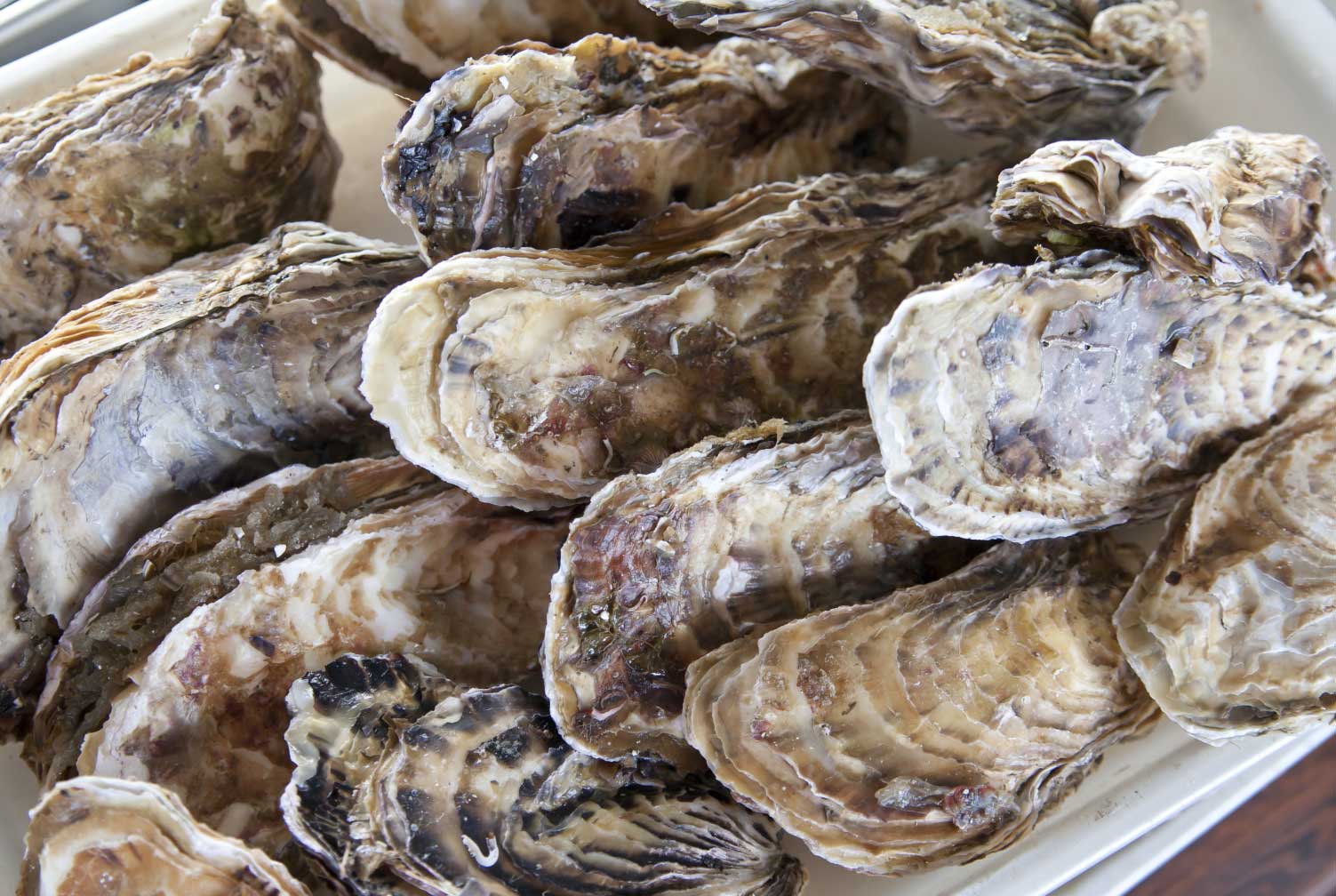 Seafood Hopping
Ogatsu's main shopping street called "Ogatsu Tanakoya-gai" will give you the chance to explore the fresh seafood and meet local people.
The Ogatsu area suffered great damage during the 2011 earthquake and tsunami.
Ogatsu Tanakoya-gai was built as part of the rebuilding effort to help the people of the area to have a place to come together and try to cheer each other up.
Ogatsu TanakTanakoya-gai is where the scallop and sea urchin festivals are held.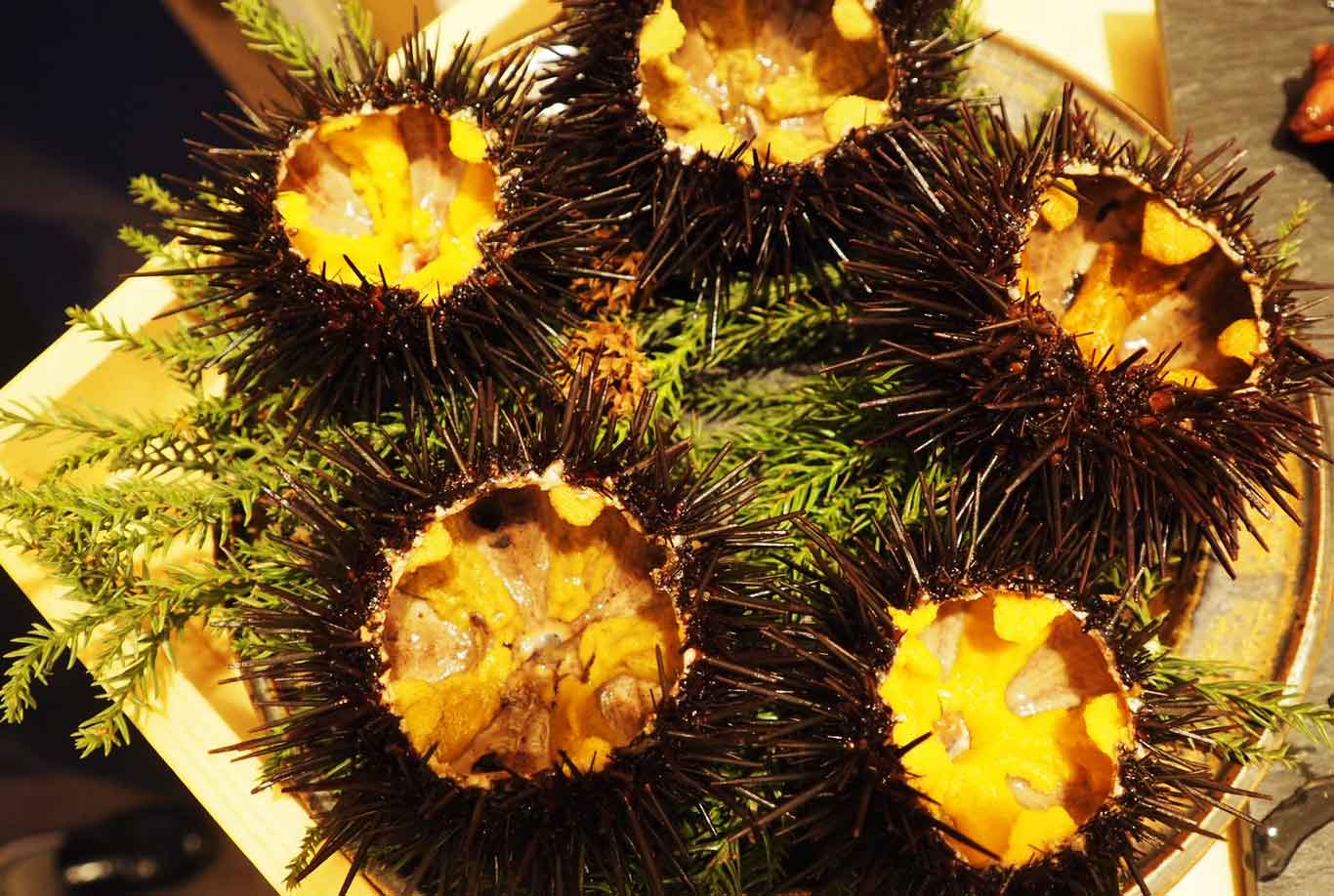 Nagisa-Haku
Do you know Nagisa-Haku?
If you want to experience what life is like in a local fishing village, then Nagisa-Haku is for you.
In Japanese Nagisa means beach and Haku means stay.
Nagisa-Haku provides you with the experience of accommodations in one of the local homes.
Here you will be treated as a guest, but also feel like a family member.
With a Nagisa-Haku style of stay you can experience scallop or sea urchins harvesting with local fisherman and get to know more about the village.
Nagisa-Haku started in March 2017 for the people who are curious about fishing village and want to know more about them.
Here is the link for the Nagisa-Haku.
記事/さとゆめ編集部